The word is out! In two years, the Daughters have grown from one sister to four, with at least one aspirant hoping to enter soon! After discerning that it is time to expand, it is with great joy that we announce our transition into a new home in Gastonia. Sisters in formation are excited to keep working at MiraVia, the maternity home in Belmont, and are thankful for a manageable commute. Sister Mary Raphael will continue cooking and house administration at St. Joseph College Seminary in Charlotte.
We are currently in the process of fundraising in order to pay off our new convent and hope to move in before the start of the new school year.
Our work in the apostolate provides for our daily needs, but as we prepare to move into our first home, we could use some help getting our convent ready for the move in! We rely on (and are so thankful for) your prayers and generosity. If you are interested in ways to help, please check out our registry at Bed, Bath & Beyond where you can help us provide for Our Lady of Loreto Convent!:
Our registry number: 544708467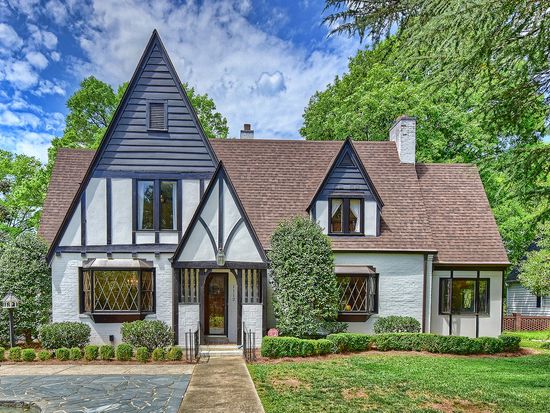 Our dear Lord is so good. Please join us in thanking Him for His countless blessings. Count on our prayers for you, our friends, and know that we are always grateful for yours!